Videos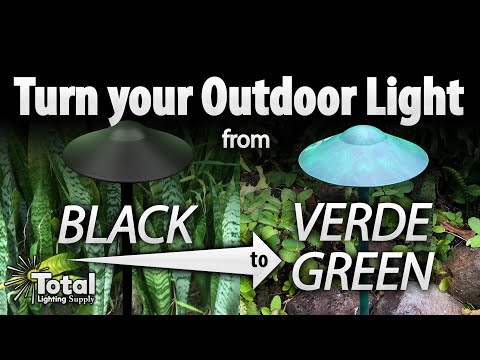 Looking to spice up your plain black outdoor lights? We have a dry brush painting technique that will take your dull black landscape light and turn it into a creative work of art that flows beautifully in your outdoor landscape :)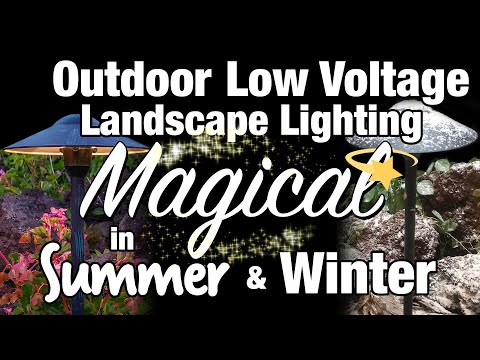 No matter the season, summer, winter, fall or spring LED low voltage outdoor landscape lighting can make your yard magical. Thanks to our good friend HandyDADTV who braved the cold to get some amazing video and pictures of the LED low voltage outdoor landscape lights covered in snow that he installed in the summer and made a superb video. Come watch the magic!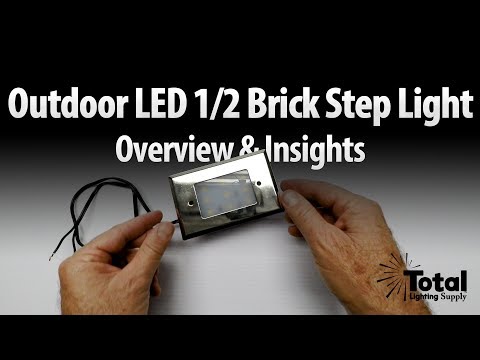 The outdoor LED 1/2 brick step light packs a lot of low voltage LED light in such a small package. Bring energy saving LED light to a variety of lighting applications such as steps to a deck, in a wall or along a path. Not only save money in your energy bill but also increase the safety and security of your outdoor space with a premium built affordable outdoor LED step light.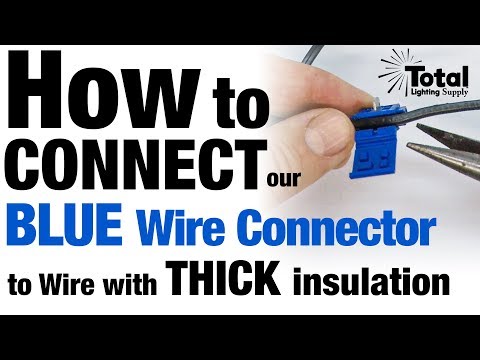 In this second part to our popular low voltage Blue Wire Connector video, we show you one of the most common problems when installing our Blue Wire Connector and how to resolve it.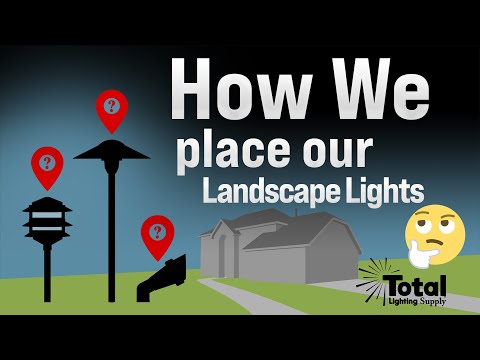 This is a question we get a lot, "Where do I put my LED Low Voltage Outdoor Landscape Lights?". In this video we provide a detailed answer that works for everyone. Watch and discover how easy it is to put your outdoor landscape lights just where you want!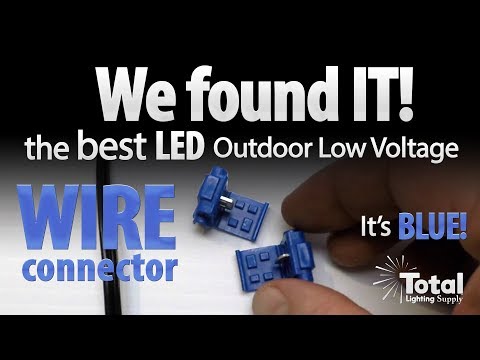 We have tried and used many LED low voltage outdoor landscape wire connectors over the years and have finally found the best one . . . in our opinion. This video is a quick how to and overview of our little blue connector that not only makes a solid connection between #18 and #16 gauge wire only and comes complete with moisture resistant gel to help reduce corrosion and oxidation, one of most common reason for outdoor wire connection failure. Use connector with only #18 and #16 gauge wire only.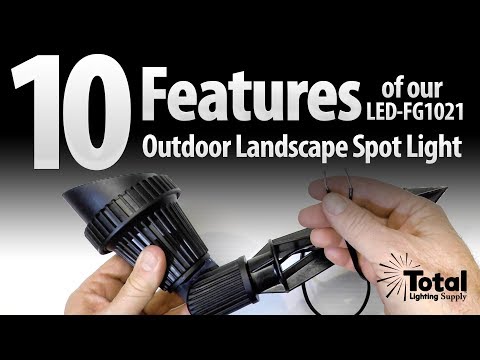 Need an affordable, long lasting LED, low voltage, durable outdoor landscape lighting spot light? Look no further then our LED-FG1021. It is made of composite fiberglass material, fully serviceable with replaceable parts that we supply at Total Outdoor Lighting. Come along today as we quickly highlight 10 attributes of this feature packed outdoor LED-FG1021 spot light fixture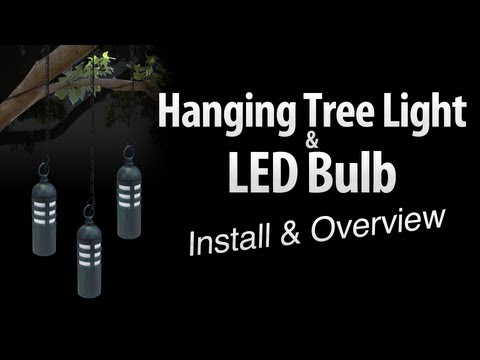 We wanted to demonstrate how the hanging tree lights along with our LED light bulb create a magical experience so we decided to install and light a very large mulberry tree. Come see how to light trees with our hanging tree lights and experience the magic of LED and hanging tree lights!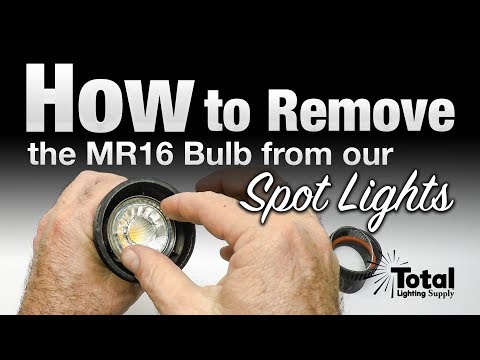 Struggling to remove the MR16 from the LED-FG1021 or LED-FG1020? This video will help you quickly remove the bulb from the fixture.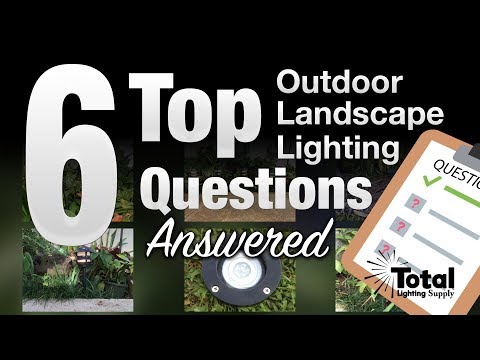 Learn how to use our voltage multi-meter to test your lights, transformers and lighting systems in this video.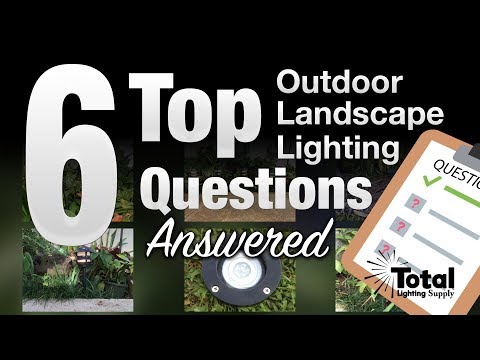 This is one of our most comprehensive and informative outdoor lighting videos to date. We answer the top most commonly asked questions by you. We have broken this video up into 6 sections so you can quickly jump to the information you need. Simply click on the time code below and you will be taken to that part of in the video. Sections --------- 1 - 1:07 - How to quickly remove an MR16 bulb from a hard to reach light 2 - 2:43 - How to use a voltage meter to test your transformer 3 - 7:59 - "HACK" - How to test for voltage in the field on your landscape wire without cutting 4 - 10:36 - How to attach the feed wire to your transformer and what to do with the wire ends 5 - 17:11 - What to do if NONE of your low voltage landscape lights are working 6 - 20:28 - How and when to use the 15V tap or a multi-tap transformer